Customised Parad Shivling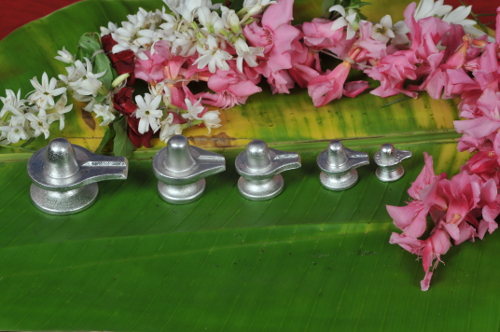 We have Original Paradarasa Shivalinga in Sizes of one inch, 1.25 inches, 1.5 inches for worshipping Lord Shiva and get Benefitted.
customised parad shivling
Since we are into Making of parad Shivlingam we can make Parad shivaling as per the size and Measurements required by you, providing we have the resources for making.
Parad Shivlingam will give fruitful results regarding your Vastud-osha, Graha-peeda, Bussiness, Customer sevice, Success in Studies, Health, Wealth, , Peace and Harmony.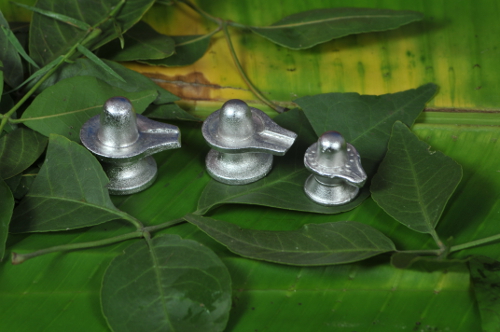 For tailor-made sizes of parad shivlingam you can kindly send enquiry through form or contact us at seva@srie.in or can phone at +91 99677 48477